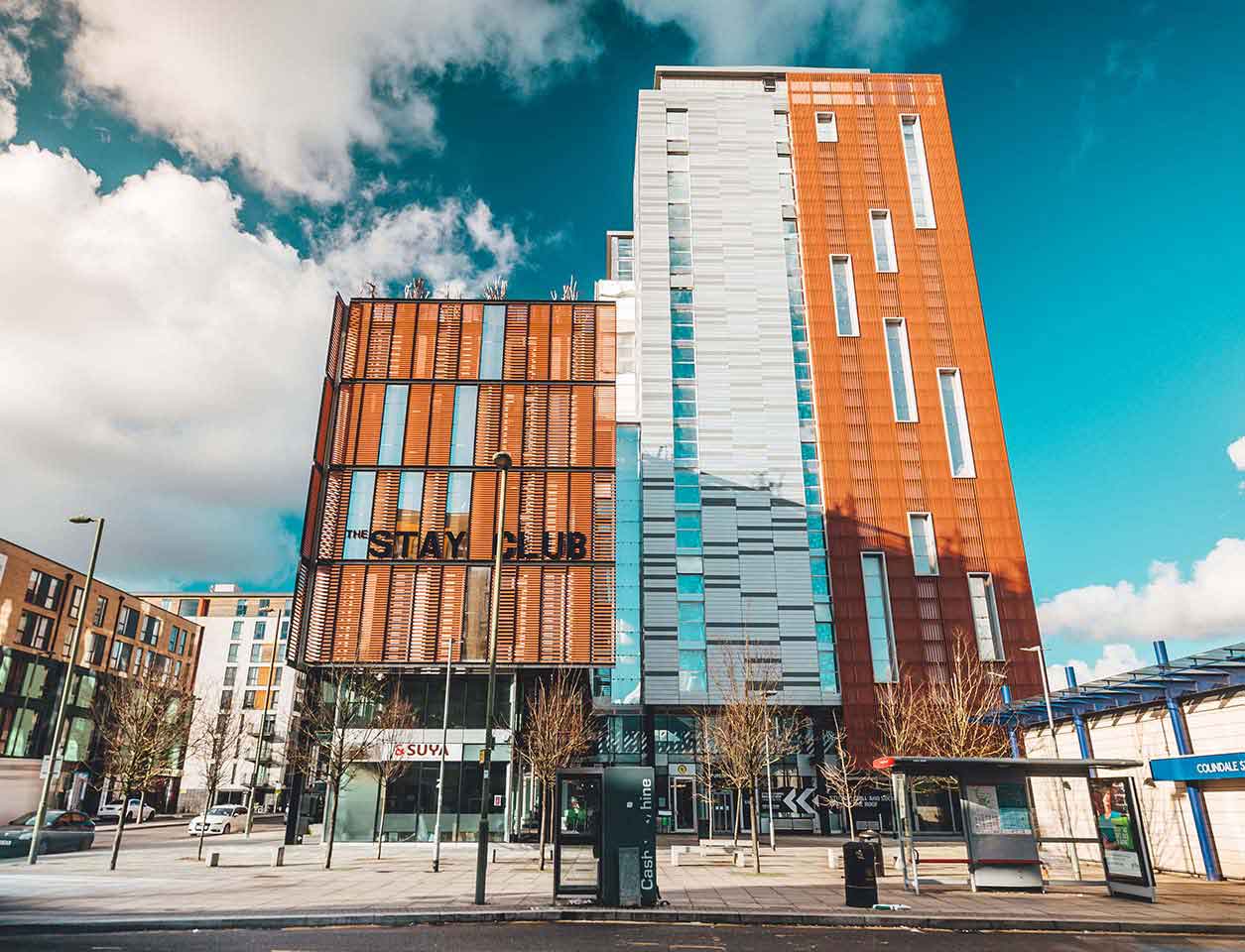 InnovateThis welcomes credible agents to partner with us in promoting our courses internationally.
Innovate This is accredited by Accreditation Service for International Schools, Colleges and Universities (ASIC) which is an independent body providing accreditation services for independent, further and higher education colleges. ASIC accreditation helps students and parents make a more informed choice and will also help a school, college, university, training provider or distance education provider, demonstrate to the international student body that they are a high quality institution.
1. Who are InnovateThis?
Agent Guide
InnovateThis is an accredited specialist business college based in London focused on providing high level education to business orientated individuals. Courses taught by staff with countless years of entrepreneurial experiences behind them teaching what they know and love.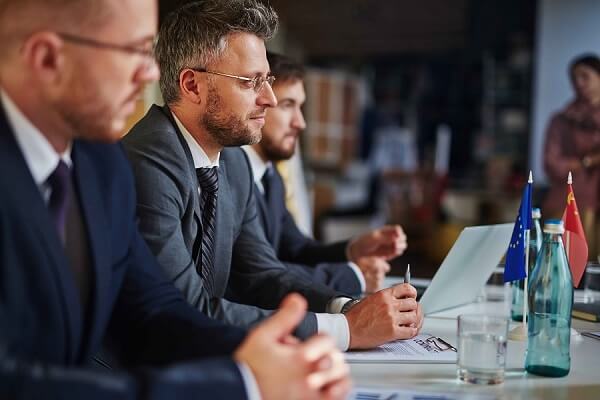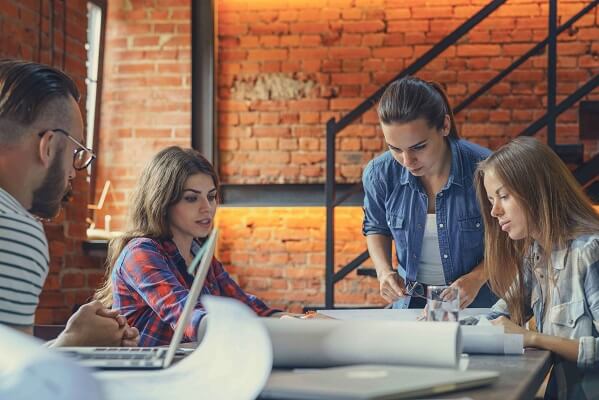 2. Why would students want to study with you?
Agent Guide
We offer course like no other college, focusing on practical and innovative teaching methods to teaching students real life skills rather than setting memory tests. Our courses are designed to prepare you for the real business world whether you plan to enter it as an entrepreneur or an employee.
3. What courses do you offer?
Agent Guide
We currently offer two courses titled - Innovation & Entrepreneurship and English for Professionals. Innovation & Entrepreneurship is 6-month course based on innovation in business where the students will spend half the time learning through lecture and the second half being aided in creating their own innovative business. English for professionals is a 11-month course aimed at mastering our students oral English in the business world, for negotiations to board meetings. Students can rely on realistic business world experience with weekly tasks set by industry leaders such as Santander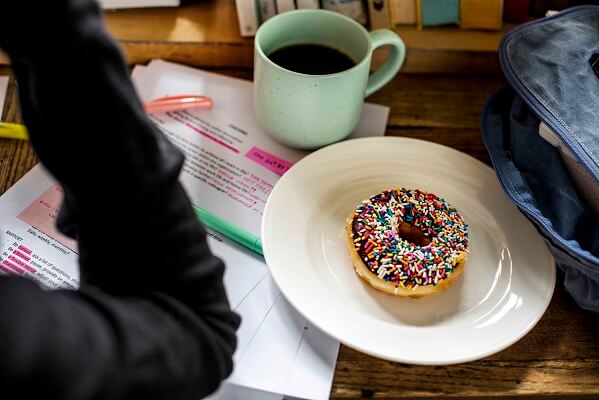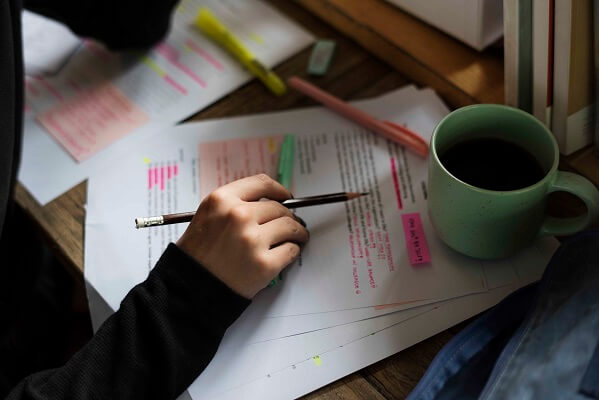 4. How much does it cost?
Agent Guide
- Innovation & Entrepreneurship £7,500
-English for Professionals £13,000
5. Can you sponsor their Visa?
Agent Guide
InnovateThis has been accredited by the ASIC so can therefore sponsor applicant visas.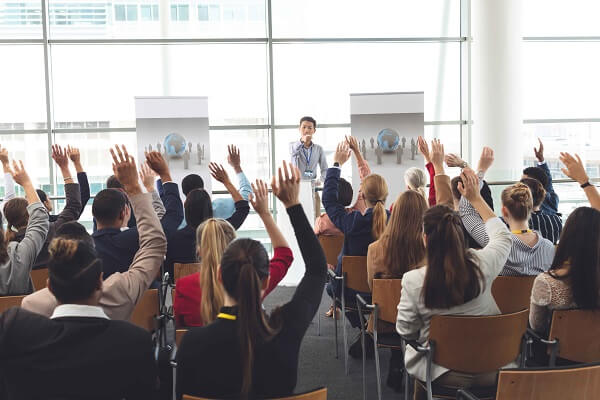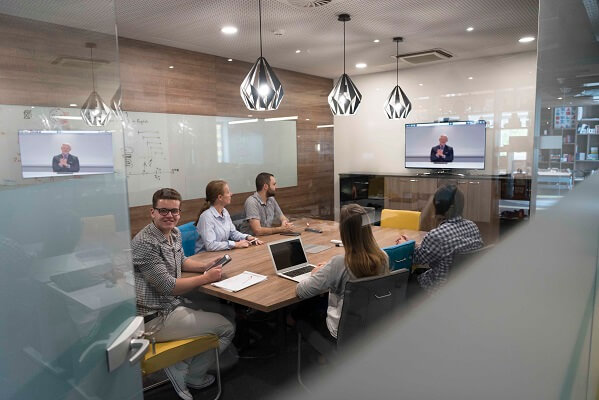 6. Can they work while they are in the UK?
Agent Guide
No, the visa that our students get with our course they would not be able to stay after the courses duration was up however, students can apply to a further visa if they wish to stay but this is not guaranteed.
7. Do you offer scholarships or bursaries?
Agent Guide
InnovateThis is committed to providing high quality education to everyone and are committed to selecting a number of students each year to provide with scholarships.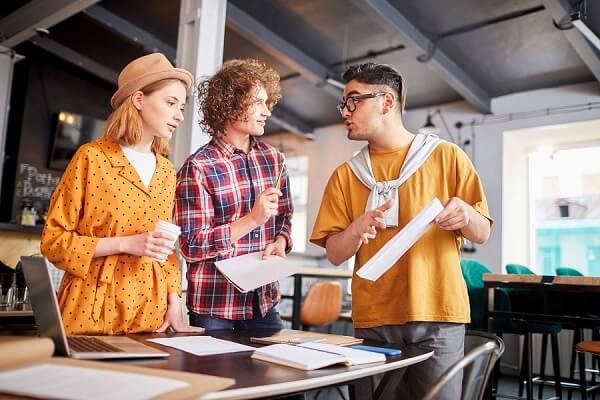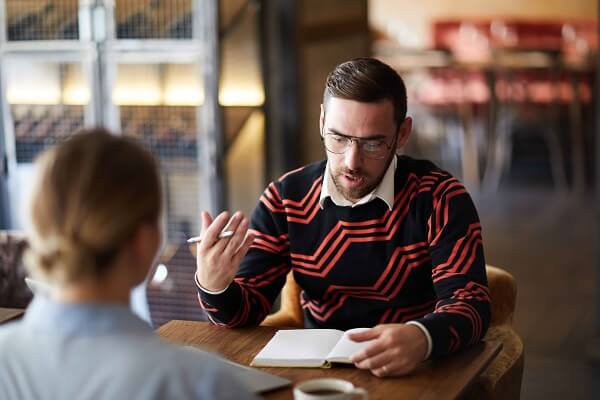 8. Do you help with accommodation?
Agent Guide
Yes, InnovateThis is happy to help with accommodation at an additional cost. Pleaser refer any students who would like help with accommodation to admissions@innovatethis.co.uk
9. Who is your ideal student?
Agent Guide
I business minded go-getter willing to challenge themselves both in and out of the classroom.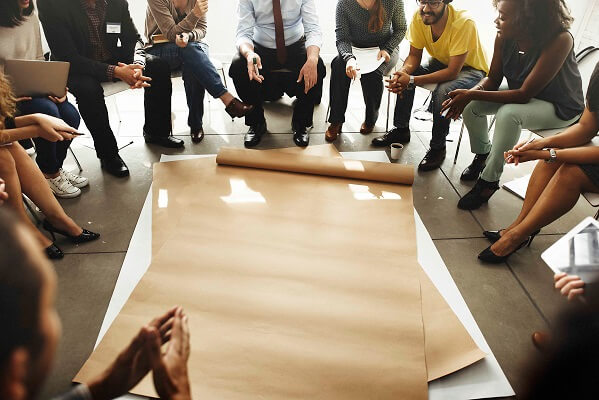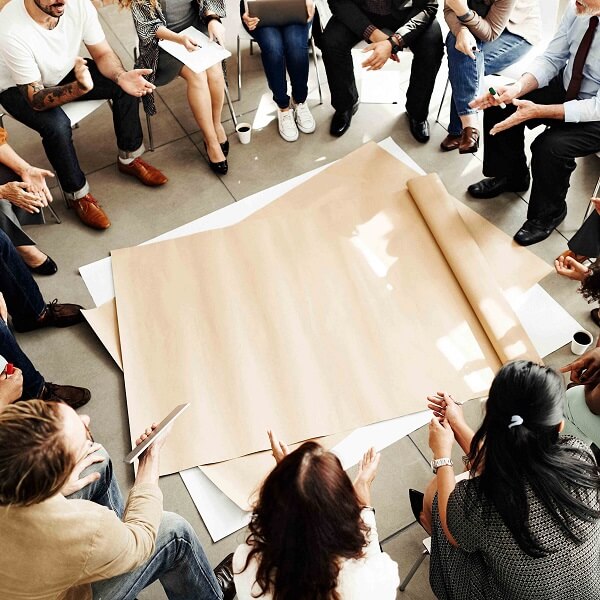 10. My students do not fit 100%, shall I still send them?
Agent Guide
Yes, InnovateThis is committed to building our students up with skills and confidence to take on the business world. While some students might not seem ready we are always interested to see if we can help.
11. Can I charge my own fees to the students as well?
Agent Guide
Yes, you can charge your students and additional fee but only it is deemed fair and reasonable. We pay our agents an overly competitive rate in hope that these standards of ethics are maintained.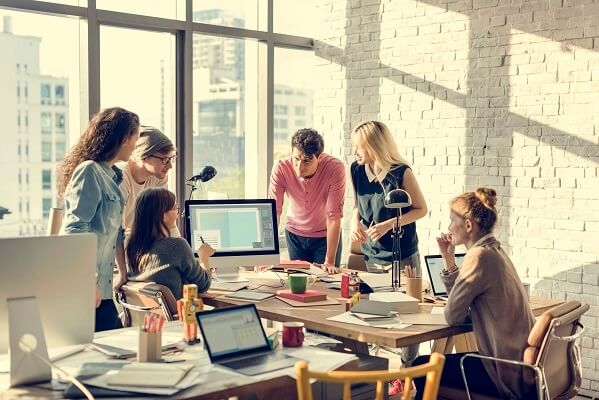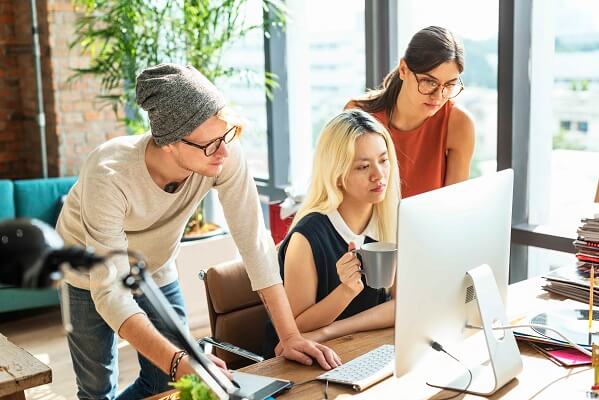 12. When do I get my commission?
Agent Guide
Once your students course fee has been received you will be paid by InnovateThis within 5-10 working days, given all payment details given are correct and in order.
13. How do you know a student has come from me?
Agent Guide
We will ask all students which agent has referred them to InnovateThis, we will then contact the agent to confirm and proceed from there. If there is any doubt or confusion as to which agent a student has come from evidence of communication may be requested to settle the matter.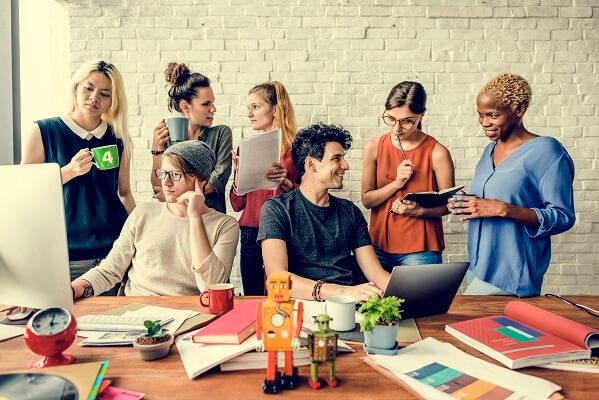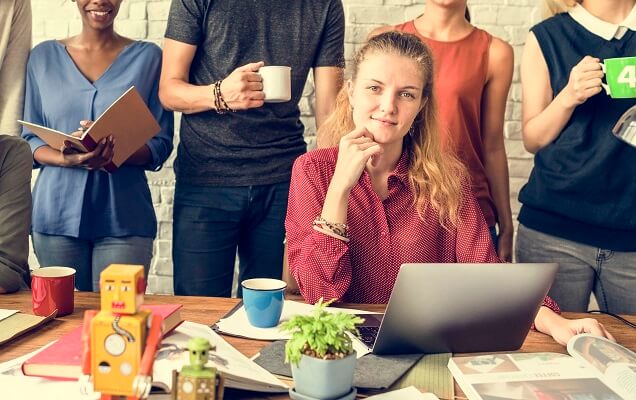 14. Will you ask Students about me?
Agent Guide
Yes, InnovateThis is committed to ensuring our students have a high-quality experience throughout their process with us from agent to course completion. We will often ask student on how their agent has handled the process to see if they have maintained the standards we expect from our representatives.
15. Is there anything I am not allowed to do or say that I should be aware off?
Agent Guide
You are not allowed to say you are selling visas!!! It is important to remember you are selling two outstanding business-based courses in London, the business capital of Europe. InnovateThis is aware that many of our students will be based around the world and can support their visa applications.