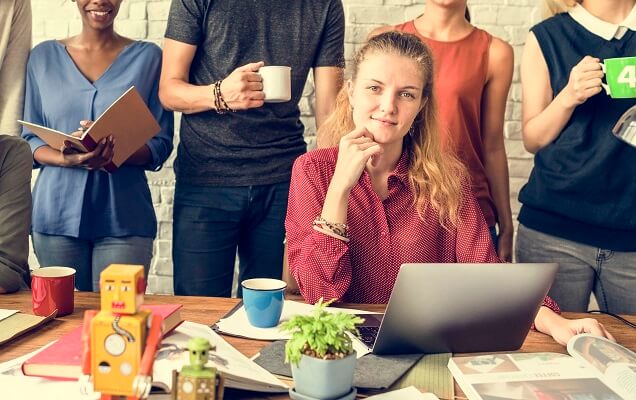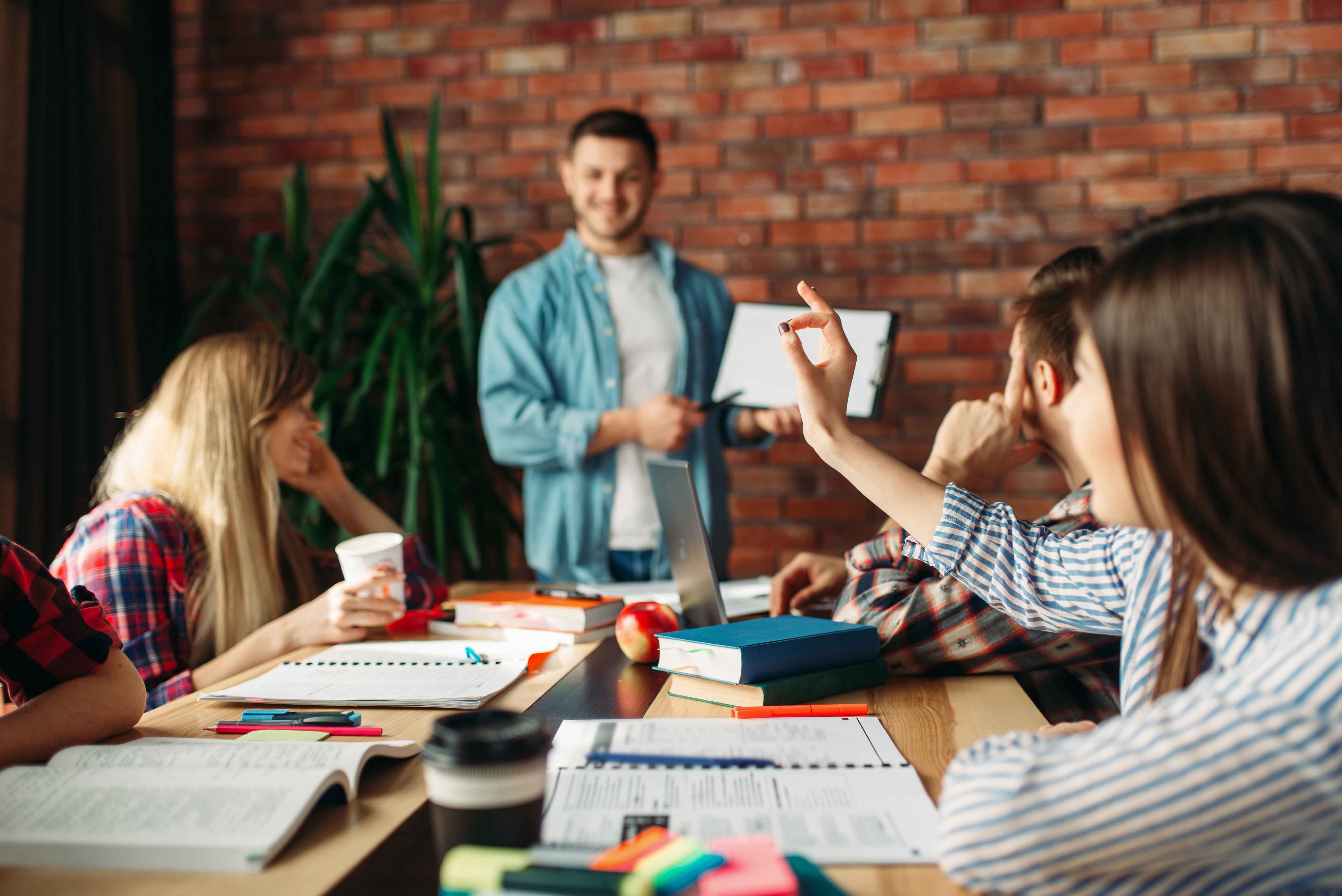 We are not an English school. We are a Business school. We teach you how to use English to advance your career and improve your business.
Business English courses will teach you how to speak and write formally and professionally. Our course teaches you how to use English to convince people to hire you, partner you, invest in you and more. You will learn how to present in a way that reaches your goal. How to write advertising campaigns that maximise conversions. How to deal with difficult clients and negotiate better terms with clients, partners and investors - and much, much more.
Register Interest
Employees
Learn how to sell, present, negotiate and report better. Understand how to use English to get what you need from a client or partner. Feel comfortable dealing with unhappy customers or writing advertising text for the UK market.
Entrepreneurs
Learn how to write winning presentations and convincing pitches. Understand the psychology behind the words we use and how to use them to raise investment, partner with new companies, hire new staff and more.
Key Takeaways & Highlights