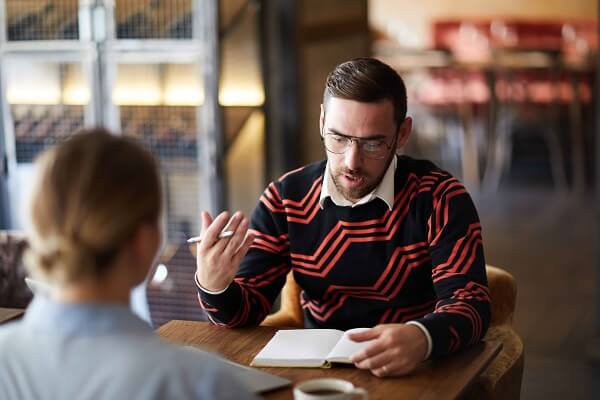 What makes us different?
Other courses will teach you how to manage or start a hypothetical business. We force you to start one in your first month with us so we can guide you in real-time business struggles and growth. We offer a mix of panels, workshops, masterclasses, and mini courses to get you from idea to launch.
Register Interest
Entrepreneurs
Learn what it takes to start, run and grow your business. Learn from founders, investors and growth marketers.
Innovators
Participate in innovation workshops and learn how to take any product and make it innovative, viral, and profitable.
Key Takeaways & Highlights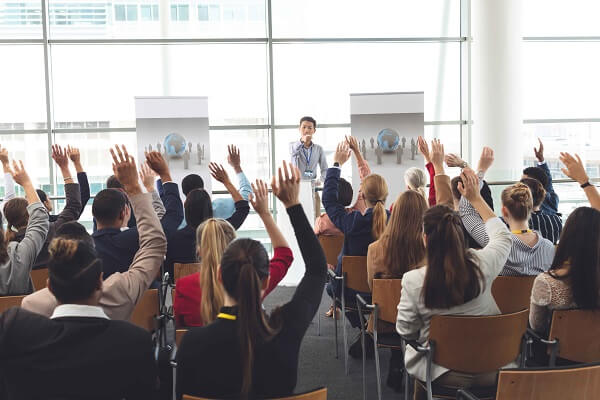 Modules & Course Structure
Practical workshops, intense masterclasses and phenonemal mini courses.
Month 1-2
Defining Roles and Picking Titles.
In depth review of innovation through different models, industries and solutions. Learn how to get into the mindset of an entrepreneur, how to develop strong ideas and how to measure their strength and viability. By the end of month two you will have chosen your business idea.
Month 3
Growth Hacking, marketing - and the difference.
Learn how to analyse your target market to design better adverts. We'll show you how to market on social media, search engines, newspapers and more. You'll become an expert in measuring results and learning how to adapt based on highs or lows. Learn expert tools and smart tricks to go viral and grow faster.
Month 4 and 5
Build the MVP
We will teach you how to build websites, apps, marketing material and even products without any experience of design or coding. For those things you need development support on, our dedicated development team are at your disposal.
Month 6
Launch, Measure, Pitch.
Investors, partners and buyers do not want to see business plans or prototypes, they want to see traction. In month 6 we will put everything we learnt in the first three months into action with the aim of getting your first customers/buyers/users. At the end of Month 6 students are invited to pitch to investors, visa endorsers, retail buyers and also to our own fund managers.